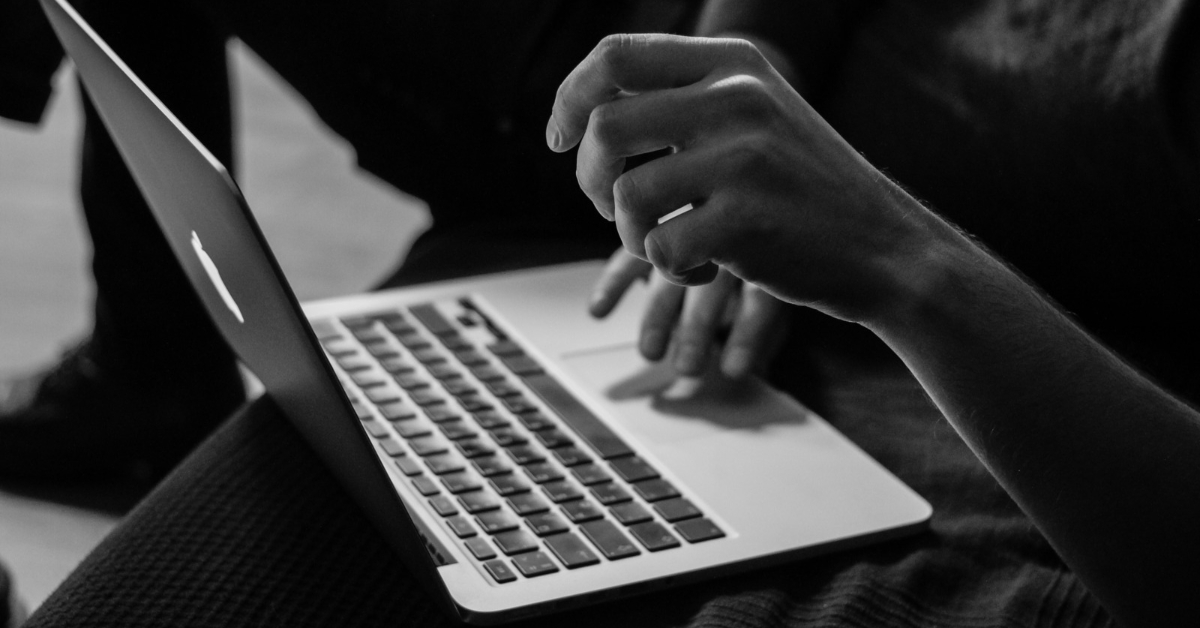 If you're considering registering a new domain name, an online search for how to write a good one turns up hundreds of results. What's with all the fuss? Does a domain name really matter that much? The short answer is "yes."
In the digital age, your domain name is frequently your customers' first point of contact with your business. And first impressions count. To ensure that you're consistently making a positive impression, here are six key questions to consider before registering yours.
Does it directly connect to your company?
If you're already running a successful business, register a name that is the same as your current business ­— or if that's too long, at least strongly associated with it.
Remember: your web address will appear in your signature at the bottom of every email publicizing your company. It'll also be printed on business cards, marketing collateral, and signage. It should make sense to current and future customers.
Does it look professional?
Sometimes your perfect domain name is unavailable. In this case, don't be tempted to use numbers and text-speak like "4U" or "Ur." These shortcuts look unprofessional and convey the wrong message about who's running your company.
Also, pay attention to your spelling. You don't want to accidentally register something awkward. A company like IT Scrap doesn't look good directly translated into a domain name ("itscrap.com"). Make sure to write down your domain name on paper and look for alternate interpretations.
Is it trustworthy?
If you're just starting out and your company name is still up for debate, aim for a name that sounds confident and dynamic. Do you run a mobile pet grooming company in NYC? Then, a domain like "grooming.nyc" will not only tell customers exactly what you do, but reassure them that you're well-established in the community.
Just like a physical address or area code, a domain name tells customers about your location. And local businesses are trusted a lot more than anonymous ones.
Will customers remember it?
A successful domain name must be memorable. One of the advantages of domains like .nyc is that, where in the past you'd need a long domain name of 3-4 words to find a web address that's still available, you can choose a short, snappy one-word address that's memorable and helps you own your industry online.
Also, to make sure that it's easy to pronounce and spell, avoid hyphens and dashes. When people are talking about your name or typing it in to their browser, both are problematic. The shorter and simpler, the easier it'll be to remember.
Does it limit your options?
Consider your long-term business goals. If your business specializes in a niche product like acoustic guitars and that's all you can ever imagine selling, great. Registering a keyword-based domain name like "guitars.nyc" or even "acousticguitars.nyc" is an excellent strategy for cornering that NYC market.
However, down the road if you want to start selling other musical instruments, that same name will pigeonhole you. In that case, aim for a unique branded domain name instead, along the lines of Amazon, eBay, or Google.