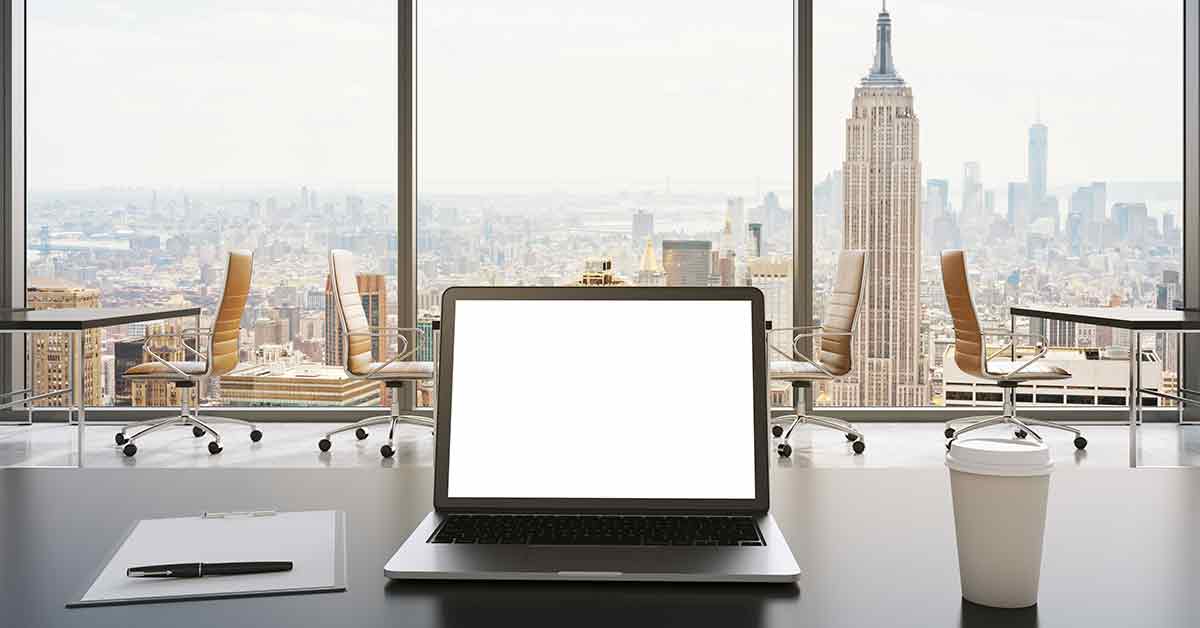 New Yorkers have shown time and again that supporting local businesses is a priority for them. As a hub for businesses and organizations large and small, marketing yourself locally is the key to getting noticed and thriving in this city. The .nyc localized domain is a great opportunity for existing businesses and new projects to identify with the city.
Localized domains bring many advantages to the websites that use them. There are many ways to develop your business's SEO and marketing, and .nyc extension is a great way to improve it.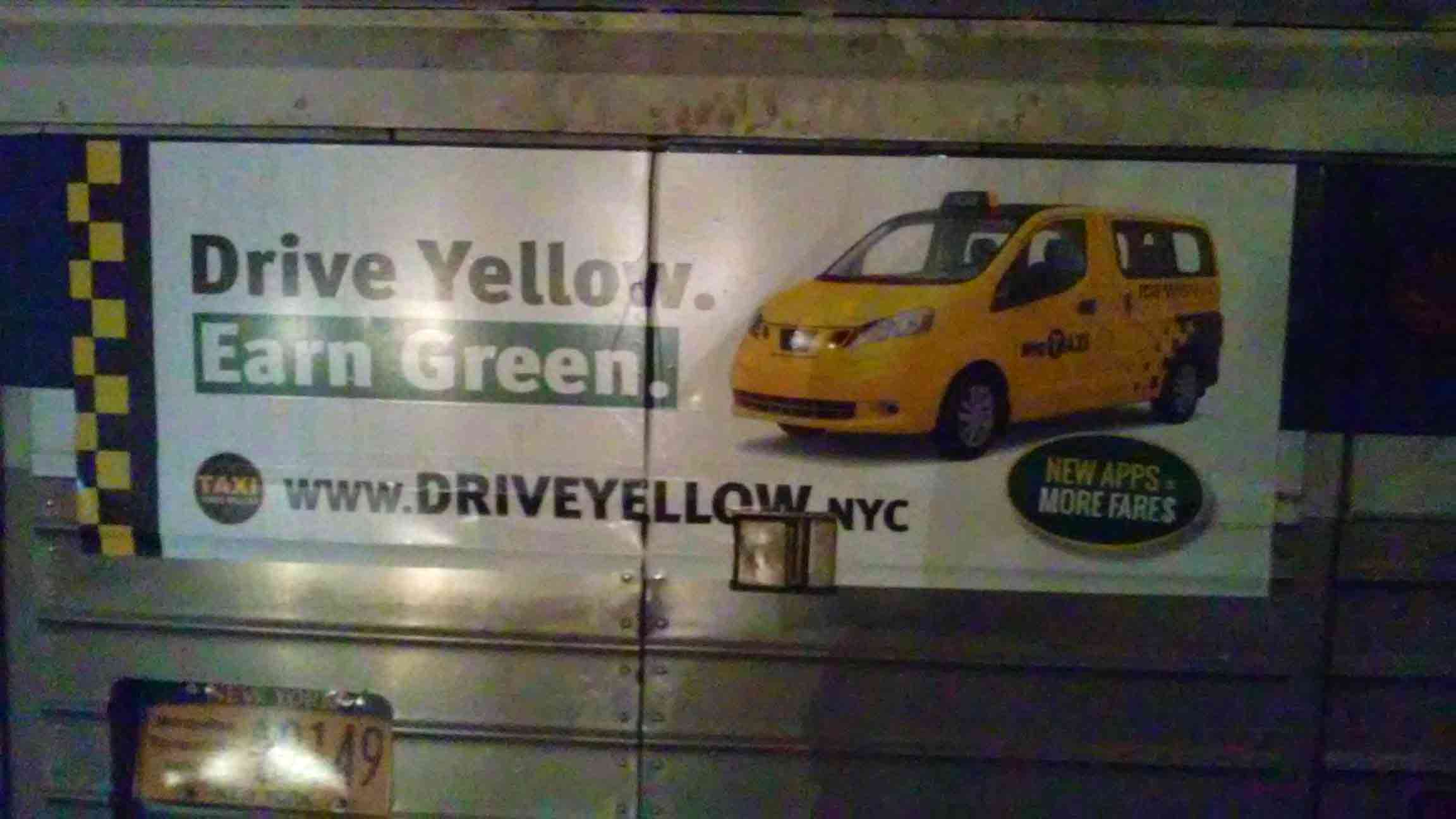 Good SEO can turn a struggling business into a thriving enterprise. Simply, showing up on more searches relating to what your company does helps customers find you. SEO expert and founder of JustReachOut, Dmitry Dragilev believes that a localized domain helps with more than simply announcing to the world where you're located:
"Many SEO experts like myself believe that localized domains show up more on searches conducted in that specific location. Ranking higher in searches related to your business is always a good thing, but using a localized domain ensures that you rank better for searches conducted by users around you, and not random users from across the country that will never become customers. Because of this, localized domains like .nyc are a fantastic tool for local businesses that want to improve their SEO."
Dmirty's findings are supported by Google's statements about local purchasing behavior. Four in five consumers use search engines to find local information, which means that showing local affiliation helps conversion. By default, .nyc shows that you are local.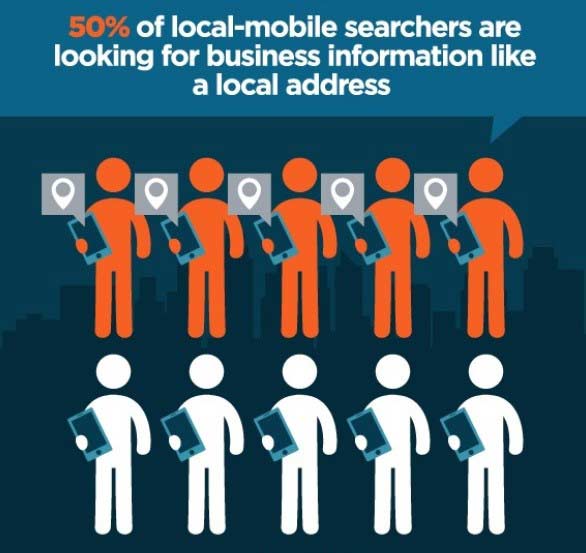 A localized domain can rank higher in local search results which helps drive foot traffic and customers, making the most out of local business' SEO. This increased SEO value hasn't gone unnoticed and is a value that New Yorkers, specifically, have been acting on. Additionally, it creates intrinsic value, for searches including "nyc." If a search is conducted for biking in NYC, it might read "bike nyc". Since the site Bike.nyc has both "bike" and "nyc" as part of its web address, search engines recognize this as highly authoritative and relevant, giving it priority over a less authoritative domain. It's this built-in SEO value that has made .nyc the go-to domain extension for savvy websites looking to increase their SEO ranking through their domain extension.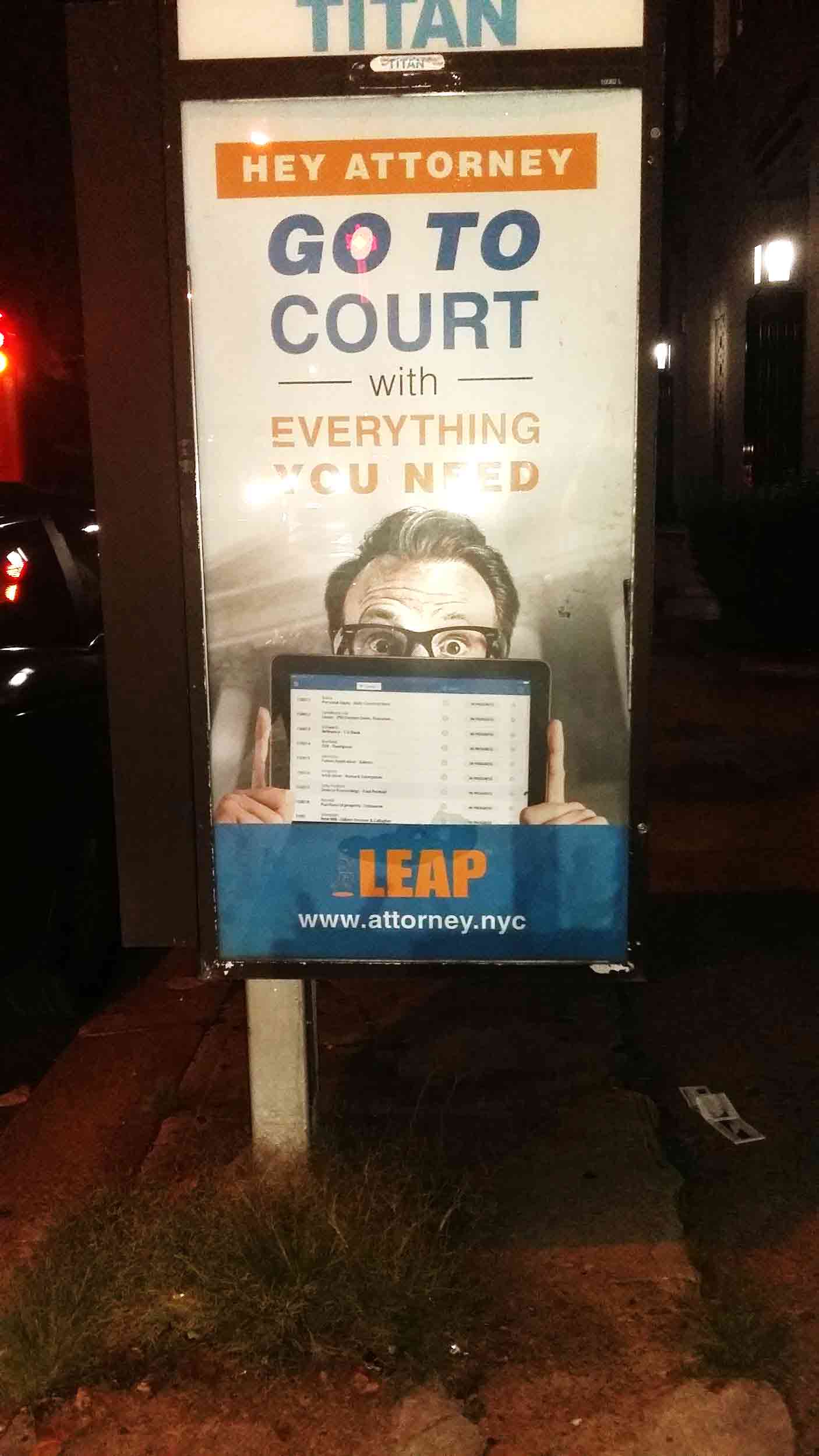 Attorney.nyc, as you can see above, is used by Leap.us. They are a startup that makes legal software for law firms, advertising via phone booths and banners in close proximity to New York City courts, knowing that the domain will catch the attention or their target legal audience. This is a fantastic way to grab the eye of potential customers with an easy to remember domain name, vs. hoping clients will remember longer domain names.
Many NYC businesses have seen the .nyc advantage. Categorical and easy to remember names like PhysicalTherapy.nyc and CarService.nyc use .nyc as a SEO tool. Both physical therapy and car services are searches that New Yorkers will make, and having the .nyc domain extension gives both of these businesses a big leg up over their non-localized competitors.
Similarly, businesses use .nyc as a rebranding tool to help with localized SEO and marketing efforts. One such company is OnYourMark, a NYC sports massage and fitness business, who uses both OnYourMark.nyc and Fitness.nyc. OnYourMark.nyc is the company's main site and brand, and they purchased Fitness.nyc to use as a custom URL shortener for their social media, and awareness marketing. Since grabbing the fitness.nyc domain, OnYourMark has seen growth in their search engine rankings and social media engagement due to their marketing and branding efforts.
"Fitness.nyc was a premium name, but we saw the value that it could create for the business in the short-term and long-term. We wanted to strengthen the brand in New York City and enhance our SEO presence, and I have already seen the benefits."
- Mark Greenfield, CEO of OnYourMark.nyc
As you can see in the image below, fitness.nyc is used as a more memorable domain and according to Greenfield, it also made their media posts much more engaging, due to a showing a trustworthy and relevant name with an easy to follow url.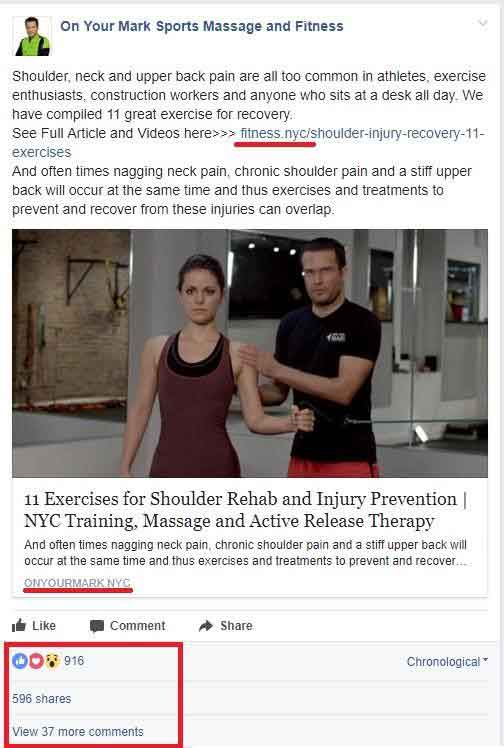 Likewise, a recent social app that launched specifically for New York City, Postcard, uses a redirect from Uncover.nyc to their main site GoPostcard.com. Postcard, a heatmap app that displays NYC's most popular venues in real-time, has been incredibly satisfied with their .nyc domain, seeing a 300% lift in their Facebook click-thru rate since using their .nyc.
A short, memorable domain name is an incredible asset and tool for any business and organization, large and small. Premium domain names are frequently thought of and referred to as pieces of "digital real estate." The companies that own and use those premium domains have the ability to market themselves as the premier company in that industry, while their competitors settle for less memorable and less valuable domains.
Thankfully, new domain extensions (gTLD's) like .nyc bring another wave of premium digital real estate to localized businesses. Thousands of short and memorable .nyc names like RideSharing.nyc or LocalTour.nyc are available to be purchased at the standard rate from .nyc registrars such as GoDaddy.com and Hello.co.
However, these SEO- and marketing-valuable domains won't remain available for long, as competitors in various industries pick up on the value that a .nyc domain provides them. These "pieces of digital real estate" help to launch local businesses to the top of their respective fields, and position them as the premier company in their industry.
Grab your .nyc domain here.