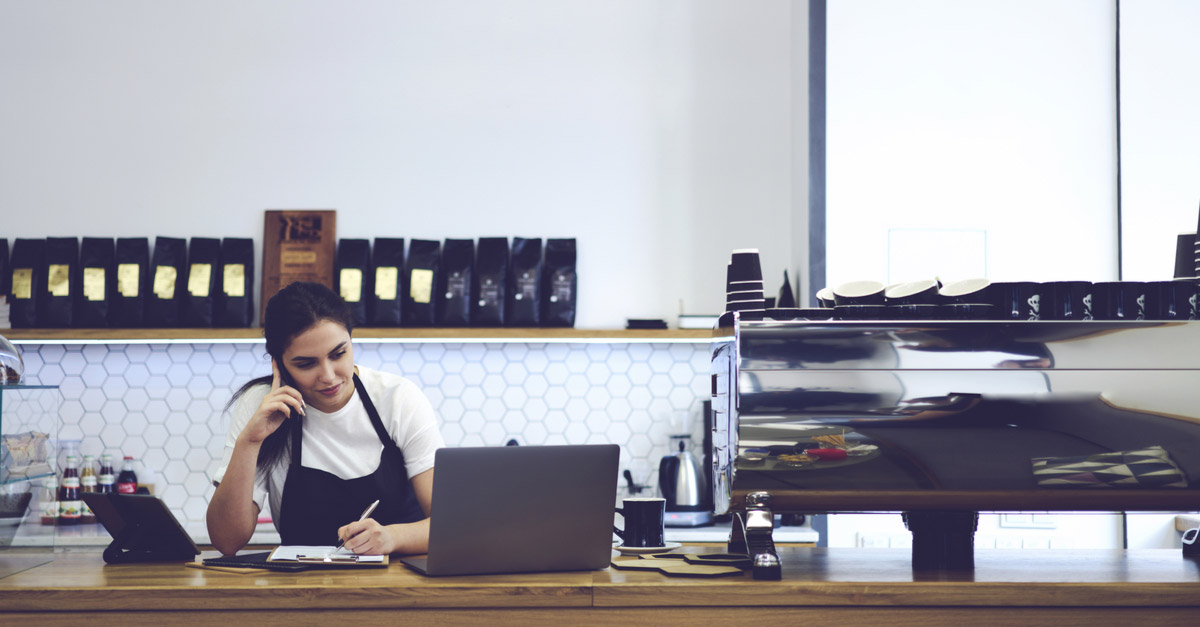 In any given year, more than 65 million tourists flock to New York City for its landmarks, arts scene, and, of course, to get some world-class shopping done. If you run a brick-and-mortar in the Big Apple, you can easily capitalize on your location in the undeniable global retail hub of NYC.
But how do you capitalize on your NYC-based venture in the digital realm? There is so much more to running an e-commerce than updating the website with new products. For starters, here are some tips to help you thrive as an online business.
1. Capitalize on NYC in your URL.
Immediately showcase your NYC roots before they even land on your homepage. You can do this by opting for a .NYC web address. In a crowded online market, aim to stand out. An .NYC web address carries an air of exclusivity as this domain is only available to those with a physical address in one of the five boroughs. If you made it here you can make it anywhere--and sell anywhere thanks to the magic of ecommerce.
2. Let your NYC branding carry on to your digital content.
Market the fact that you're 'Made in New York' on your Homepage.
Next, elaborate on your founding story in an About us page. Let your location serve as an enviable component of your success. You can take on a range of NYC themes:
What was it like building a business in the most competitive market?
How did living in NYC inspire you to build your company?
How does your business empower your community?
3. Leverage best practices when it comes to visual design.
Let your digital images complement your written content. Your online aesthetic can also play to your NYC story. The right font, color and imagery can convey every type of brand message whether that be Uptown elegance, Brooklyn edginess or authentic local Queens. When it comes to layout, a clean and uncluttered look always looks professional and chic.
4. Understanding the business model--offline and online.
What works for your NYC brick-and-mortar might be different from what sparks sales for your global website. Also, running a successful online store isn't just about monitoring the website and inventory. To succeed long-term, you must understand what makes your business tick online.

Create and test different marketing campaigns, keywords, UX features and more. Measure the success of each e-commerce initiative using key performance indicators to gauge what is working and what is not. Measuring what matters via KPIs is a universal strategy that will guide you no matter where your business is located.
5. Identify emerging trends in the e-commerce space.
Look inward and outward. To truly thrive online you must study your competitors and other businesses you wish to emulate. Routinely research case studies and evaluate current content strategies in the e-commerce landscape to understand what your online strategy might be missing. Focus on mastering the right marketing channels to acquire new customers, be it via social media, e-mail blasts or other avenues to drive new visitors to your website.