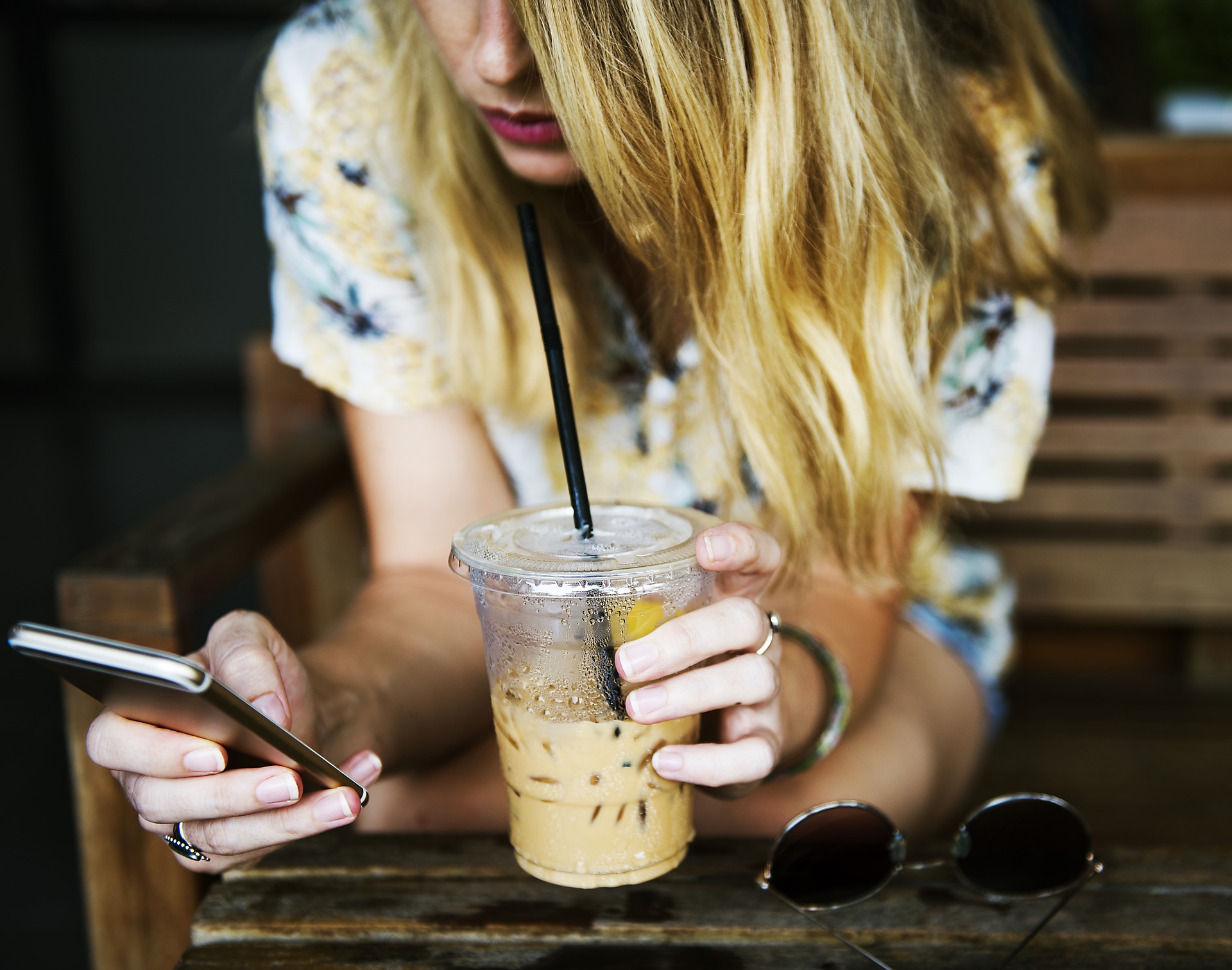 Think back to your last big purchase. Chances are, you did a little research before you dropped your hard-earned cash on that product or service. If you're like most people, that pre-purchase research involved reading online reviews. As a matter of fact, recent research shows that 84% of people trust online reviews as much as a personal recommendation.
Online reviews matter. Not only do they help potential customers select you over your competitors, they also send signals to Google to rank you higher in local searches.
Where Do People Leave Reviews?
Google is the most common (and most important when it comes to impacting search results) place to leave a review for a business. Google reviews are one of the first things that pop up when you search a business on Google, making it extremely easy to read people's experiences and opinions. Another helpful feature of Google reviews is the star rating. This shows users what rating the business may have out of five stars without necessarily having to read each business' reviews.
There are 7.6 billion people in the world, and 53% of them are active social media users. Facebook alone has 2.2 billion active users each month. Consumers often visit the social media platform to check out a business' page and reviews before doing business with them. In 2018 Facebook updated its review section to include recommendations. These recommendations come not only from the opinions given by customers directly on the business' Facebook page, but also when people respond to their friends when they are looking for a recommendation on their personal page or in a group on Facebook.
Whether you've claimed it or not, just about every small business has a business page on Yelp. The review site has a very active and loyal user-base, racking up over 100 million reviews since it was founded in 2004. Yelp does have a filter that automatically evaluates each review, and it does give priority to active Yelp users. That means a review written by an active user may show up as a recommended review while reviews left by less active users may be hidden as "not currently recommended". While users can search and find the not currently recommended reviews, they do not count towards the star rating a business receives on Yelp.
Google, Facebook and Yelp only scratch the service of review sites available to the public. Bing, Yahoo, TripAdvisor, YP, CitySearch, etc. can all factor in to how your business appears in search engine results and the opinions people form about your business.

How Reviews Impact Customers
According to Shopify, around 90% of customers say their buying decisions were influenced by online reviews. When customers search for a business, the first thing they look for is the opinions of others. Consumers' first step is seeing who they can trust, whether it be for a product, service or business. After all, the most authentic opinions come from those who have experience with the business, positive or negative.

How Reviews Impact SEO
Search engines place a large emphasis on these consumer reviews. This means that the reviews being left could have a major impact on your SEO. For example, if your business is receiving lower reviews or not receiving any at all, this tells Google that your services or business is not the most reliable. This could result in a lower ranking on search engines. Reviews also bring traffic to your site, showing search engines your site is being visited the most. Ultimately, the businesses that have better, and more, reviews show up higher in searches, resulting in more clicks to your site.
How Can You Boost Your Online Reviews?
Set the Stage - Set company policies and train your employees in excellent customer service. Positive employees plus positive customer experiences equal positive reviews!

Make Sure that Your Company is "Complaint-Friendly" - You can catch a complaint before it turns into a negative review. Strive to identify customer complaints and resolve them in a timely manner. Not only will this save a negative review, you will gain a lifelong customer.

Claim Your Profiles - Set aside the time to claim your Google My Business and Yelp listings. Some review sites cater to specific industries, so do a little research to determine which listings are most important to your business.

Encourage Reviews - There are many ways that you can encourage your customers to leave reviews. Adding a "Review Us" page to your website, sending e-blasts, and posting the request on social media are all great ways to inspire happy customers to share their experience. You can also ask them personally at the end of their transaction.

Never Pay for Reviews - Never pay customers for reviews. Never pay marketers to post fictitious reviews. Reviews must come directly from customers. You should also beware of spammy review software that can filter your reviews.
Using reviews to dominate the local searches is crucial in your marketing strategy. Encourage customers to leave honest reviews on all review sites and watch your local search rankings rise. Remember, responding to reviews is just as important as the reviews you receive.