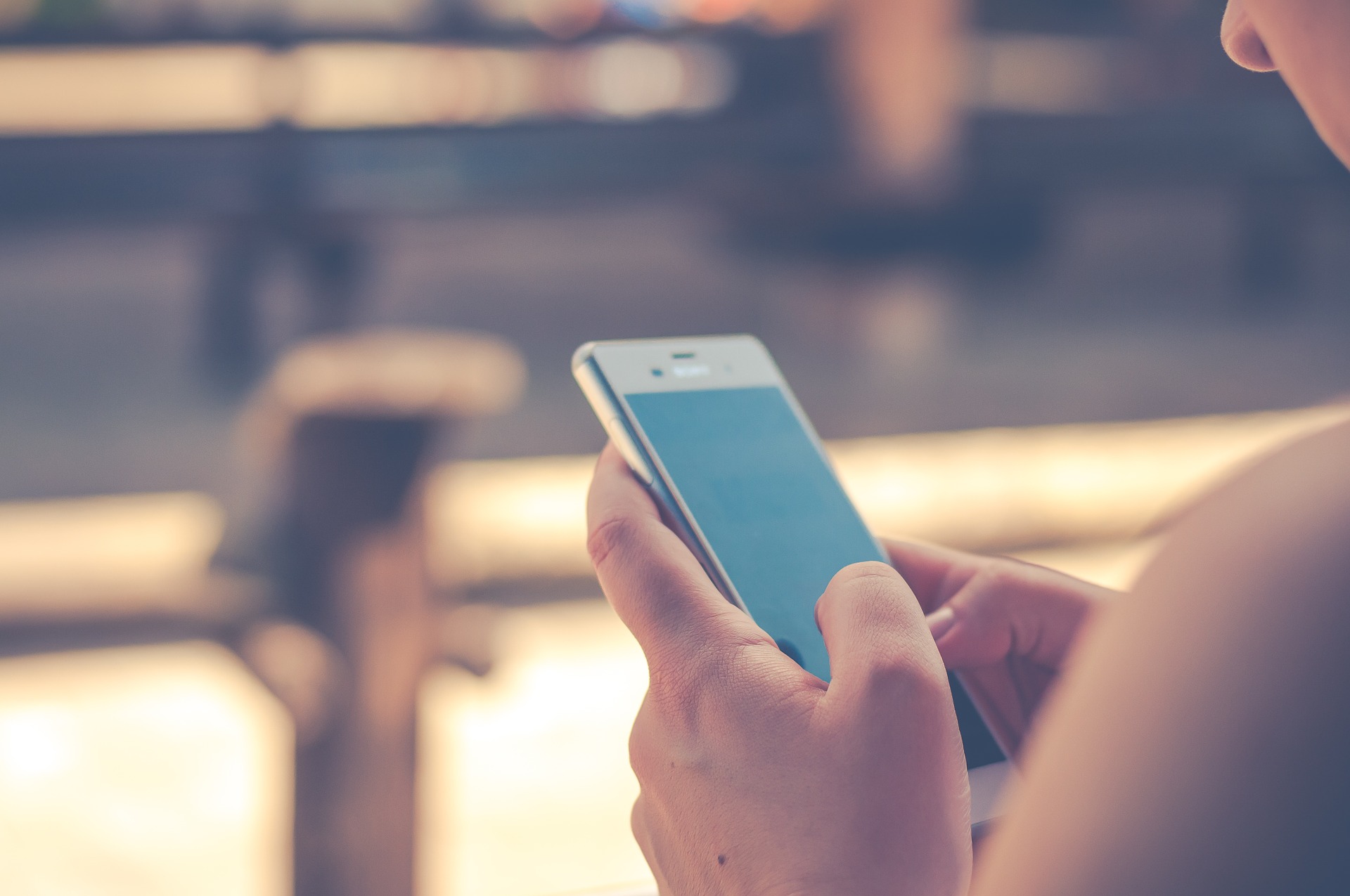 An average of 64% of Google searches come from mobile devices and the number is growing daily. Mobile devices have completely changed how consumers access information and their journey through the purchase cycle. Consider the fact that "near me" searches containing words such as "to buy" have increased 500% in the last three years! This is an astounding change and represents a massive opportunity for local businesses. The question then becomes, how do you ensure your store ranks for local search results? Google ranking on mobile devices equates to more foot traffic for you. We've put together five of our top tips to increase mobile rankings and ensure your store shows up for local searches.
Location, Location, Location
The key to ensuring you show up in local searches is making sure your store location is clearly listed on your website. This sounds obvious enough but there are some common mistakes websites make that could be harming your chances for local rankings. Here are a few considerations to help you be found online:
Be sure that your address is listed on each page of your website. You may even decide to include it in the footer.
Your address should be text - not an image - so that search engines are able to crawl it. (I.e. 'read' it.)
A relevant web address can make a big impression on search results. While it's not often thought of as contributing to search rankings, a relevant web address that includes a key term of what you are offering and your location is going to signal high relevancy for google search results. For example, the .nyc is only available to people and businesses within the 5 boroughs, meaning you have to have a physical address to own it. If only New Yorkers can own it, and people are searching "near me" in New York City, a .nyc domain is going to give you an advantage over other domain extensions. Some examples of our favorites include:

Bike.nyc
Lashlift.nyc
JamsRestaurant.nyc
Claim Your Business Listings
Claiming business listings like Google My Business and Yelp can play a major factor in how your business shows up in search results. When people search "near me", they expect search technology to find the places in their area where they can get exactly what they need. Shoppers no longer want, or expect, to visit multiple stores to make a purchase. That's why your business listings are more important than ever.
Google My Business is the largest search engine in the world, garnering a staggering 90% of all mobile searches. Your business MUST be listed in Google My Business if you want to be found in a local search. Google's goal is to help people find businesses close to where they are located, so you will want to be sure to optimize your Google My Business listing to include correct hours of operation, phone number, website, etc. The more information, the better! Google My Business also allows you to post (similar to a Facebook post) to let potential clients know of specials that can show up in search results.
Yelp is one of today's most popular review sites, with the power to influence a person's shopping decisions. Claiming your Yelp business listing is free, and a study from Boston Consulting Group showed that it adds an additional $8,000 in annual revenue from the site.
TripAdvisor is the world's largest travel site. It provides travelers with more than 730 million reviews and opinions to help them decide how to fly, where to stay, where and what to eat, and what to see and do. Claiming your local listing is free and gives you the opportunity to interact with reviewers.
CitySearch is another business listing that Google views as relevant. It allows you to claim your free listing and update your business' profile.
There are many more business listings that you can claim to take advantage of your free listing. We encourage you to do a little research to see which ones are going to be more relevant to your industry.
Focus on Load Speed
If a user visits your site and it takes more than 5 seconds to load, they will more than likely leave. A person's patience when it comes to a loading screen simply doesn't exist. They want a site that loads quickly and easily without any issues. The load speed on a desktop is completely different than the speed on a mobile device. Search engines pick up on the speed of your site and drastically reduce rankings for sites that fail to load quickly. A way to help increase your load speed is to use Google's Page Speed Insight. This free and handy tool will analyze your site and give you suggestions on how to increase the speed to make it user-friendly and fast. Try and
Take Advantage of AMP
AMP (Accelerated Mobile Pages) is a genius tool created by Google. Due to the performance difference in a desktop and mobile site, Google knew mobile-friendly sites needed some extra love. Simply put, Google takes your mobile site and increases the load speed almost instantaneously. Oh, and did we mention this service is available to everyone and is completely free? Bonus!
Compress Your Images
A site with images is great and helps provide interactive content as well. With that being said, images come in tons of sizes, becoming a factor in the slow load speed on your mobile site. Compressing your photos to a smaller file size will help your site load quicker, resulting in higher visibility on Google searches. A tip for compressing your images is to use a PNG file. This type of file can compress images up to 95% and still offer a high-quality resolution. To make sure your image size is compatible after compressing it, make sure the file size is no larger than around 150KB.
Inspect the Design
Alongside the load speed of your mobile-friendly site, lies the design. Just because you need a fast, responsive site doesn't mean you should compromise the design. Mobile sites are not just one size fits all. Make sure you optimize your design to compliment the variety of screen sizes. Doing so will allow users from any device to view your site the way it was meant to look. To ensure your site is as mobile-friendly as it can be, use the Google Mobile-Friendly Test.
These helpful tips will undoubtedly help you optimize your Google search rankings but what about local searches? A .nyc domain provides search engines with easier access to your location. If you are looking for more local Google rankings, a .nyc domain will draw traffic to your mobile site among other common domains.
People who use their mobile devices to search should be just as important to your website as desktop users, especially with the increasing number of mobile users. Optimize your site by compressing your images, fixing your load speed and inspecting your design and watch your Google rankings drastically increase.