If you live in NYC's Staten Island and you love bowling, these days there aren't many venues around. While once there were 11 local bowling alleys, today there are only two. One of them is Rab's Country Lanes. Rab's is a locally-owned neighborhood bowling alley that was established more than 20 years ago by Rab Wilkinson.
Rab got his start in the bowling business when he landed a job as a pinboy at a NYC bowling alley. Spending his days manually resetting bowling pins, clearing fallen pins, and returning balls to players, Rab dreamed that one day he'd own his own place. In 1995 that dream finally came true.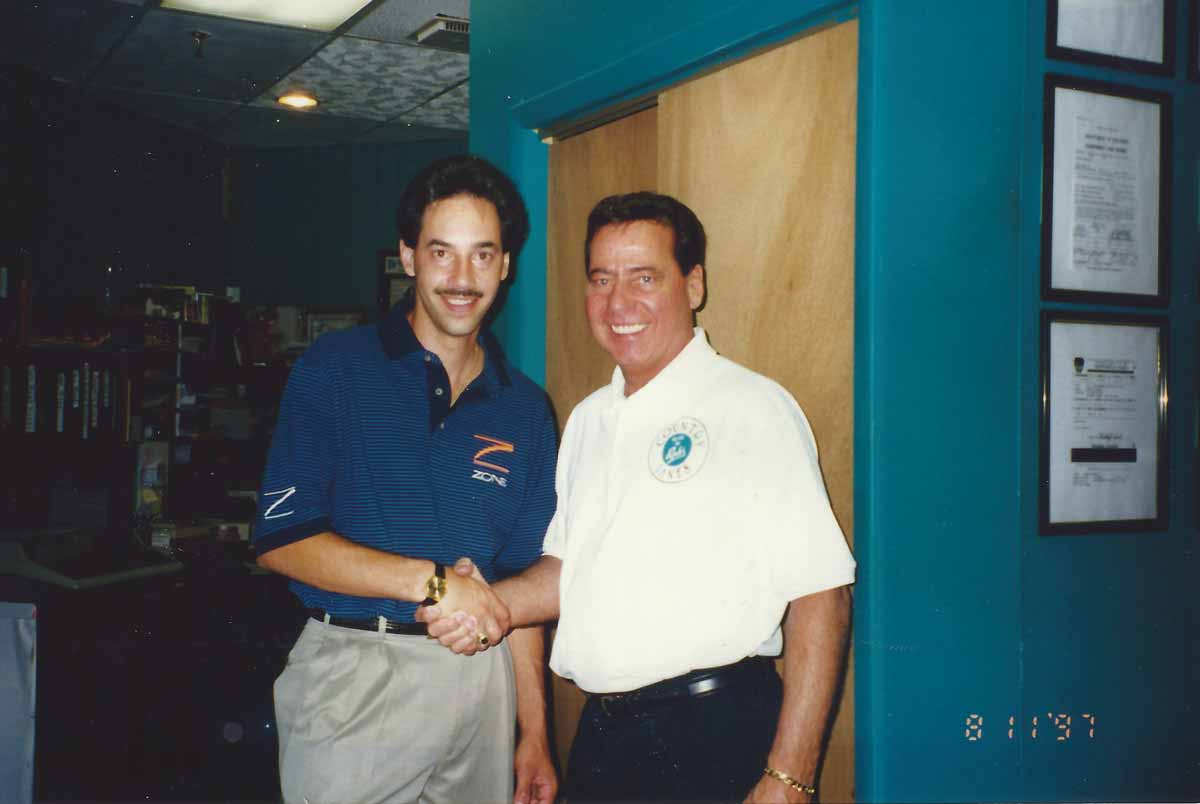 When Rab passed away in 2008, his son Frank took over. Having worked there since he was a young adult, Frank was well-prepared to step in and keep the family business on track:
"In the past 10 years, changes in society have really impacted the way people spend their money. Our business has changed drastically since our doors opened in 1995. To keep Rab's afloat, it's important for us to always be on top of trends."
--Frank Wilkinson, Owner
Rab's has always been on the cutting-edge. "We were one of the first businesses in Staten Island to have a website—ours goes back to 1997." Today Rab's website is a big part of its success. "More than ever, people are heading online to find what they need. Our website ensures they can learn everything they need to know about us." When the .nyc domain was launched, once again Rab's was ready to take the lead with BowlAtRabs.nyc:
"As soon as we saw an opportunity to acquire a web address ending with .nyc, we took it. Rab's has deep roots in our community. It just made good business sense to own a .nyc URL."
--Frank Wilkinson, Owner
While Rab's used to focus its promotional efforts on print advertising, these days social media offers the best opportunities to connect with its audiences. "Whether I'm trying to reach parents, senior citizens, couples, or people with bowling in their social DNA, thanks to Facebook, Instagram, and Twitter I can now talk to them directly."
However, the business's success isn't strictly the result of its online savvy. Rab's spends considerable efforts on renovations to keep its venue clean, safe, and inviting. "When you have a large facility, you want customers to see something fresh every time they visit." Another big competitive edge is its owner involvement:
"Hands-on daily management helps us understand the business, track entertainment trends, and watch what others are doing. Absentee ownership is not a recipe for success as a small business owner. You really have to be a part of it. That's what we've done; we pride ourselves on that."
--Frank Wilkinson, Owner
Besides making Rab's the best neighborhood bowling alley possible, the Wilkinson family also gives back to the community. Each year Rab's helps local organizations raise over $500,000 through fundraisers and events. And it boasts one of the largest youth bowling programs in the United States, awarding more than $25,000 in scholarships to local youth bowlers annually.
Rab's isn't only involved with the larger Staten Island community, it's also involved with the community that has grown within it—its regular customers. "Whether people come on a weekly basis or once a year, we strive to treat everyone like family." As a result, it has tremendous support.
"Our customers are really behind us. They believe in our brand and in who we are. That's one of our best assets, and what we're the most proud of. When you have a strong community behind you, it really says a lot about your business."
--Frank Wilkinson, Owner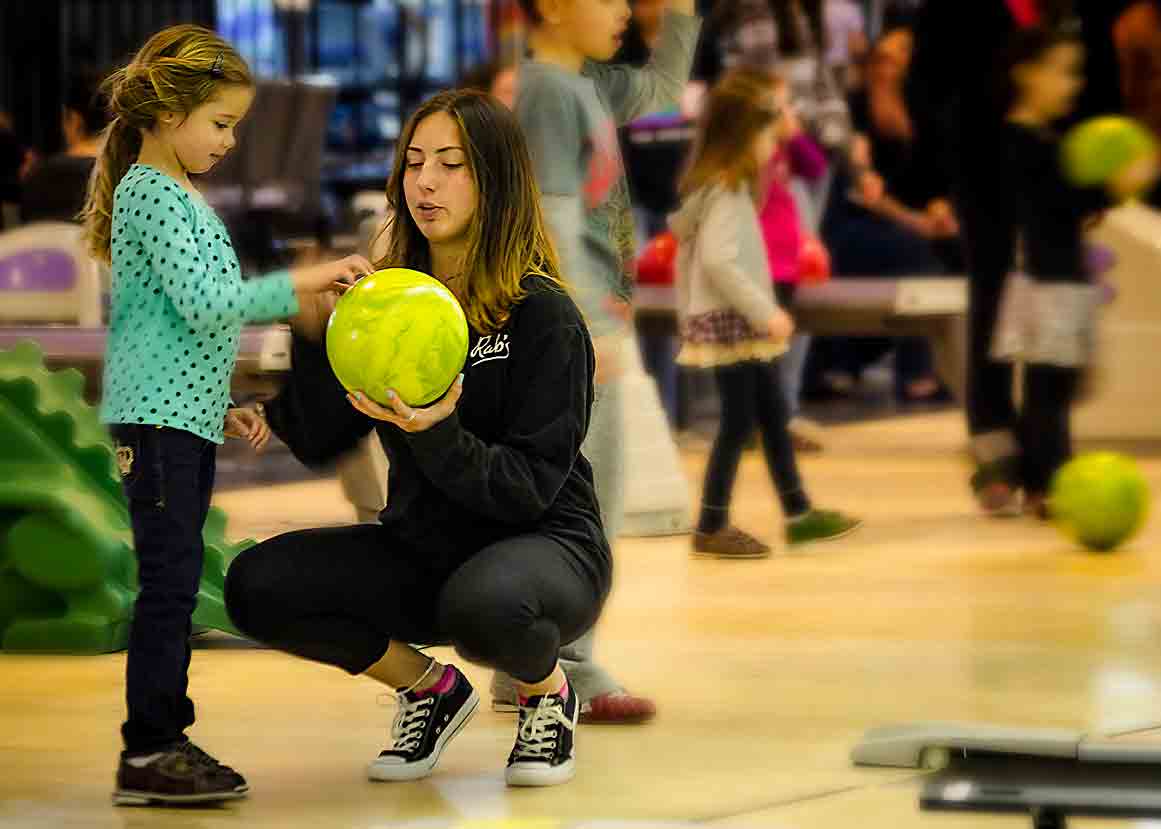 Rab's Country Lanes was recognized by the City of New York as the "Staten Island Small Business of the Year" and as a "Health Hero" by the SIEDC in 2013. In 2015, it was named one of the "Top 50 Small Businesses in NYC" by local radio station 1010 WINS.
Did you know more than 70 million people in the U.S. participate in bowling to some degree throughout the year?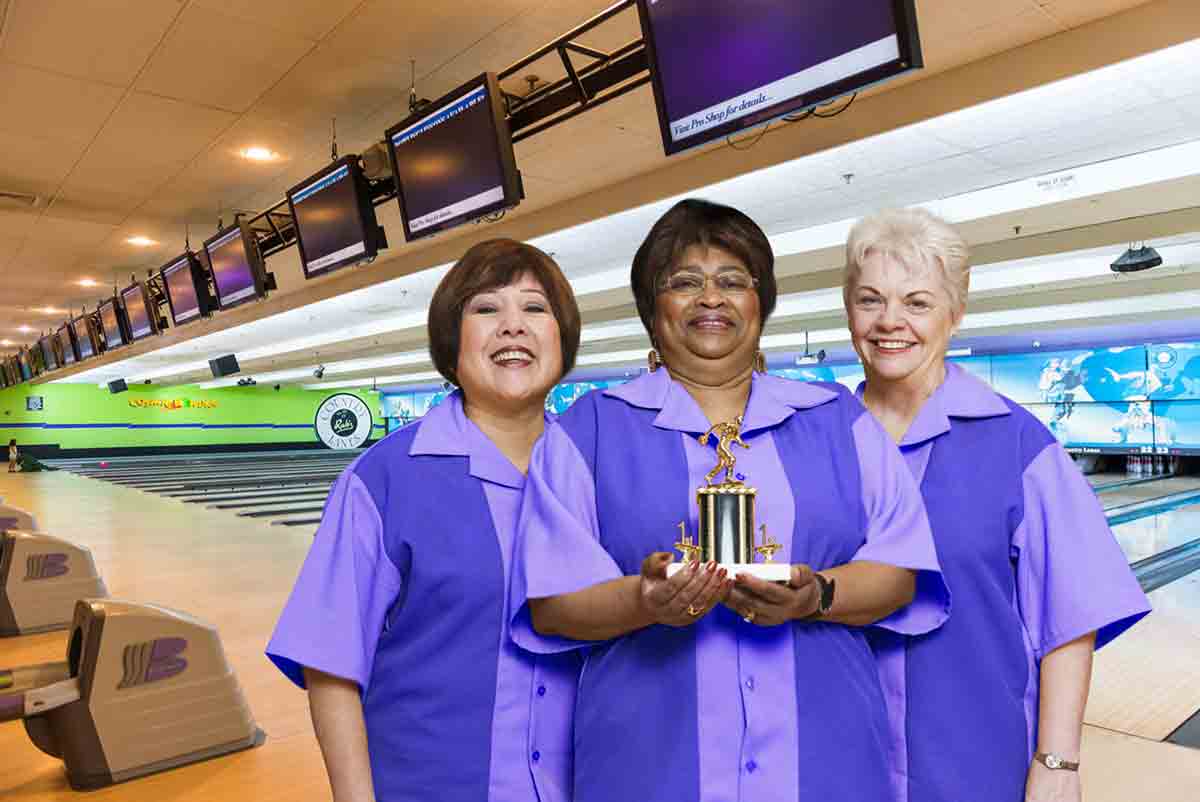 Get the family together, get out of the house, plan your next party or join a league at Rab's Country Lanes. Make your next reservation online at BowlAtRabs.nyc or stop in and grab an open lane today.