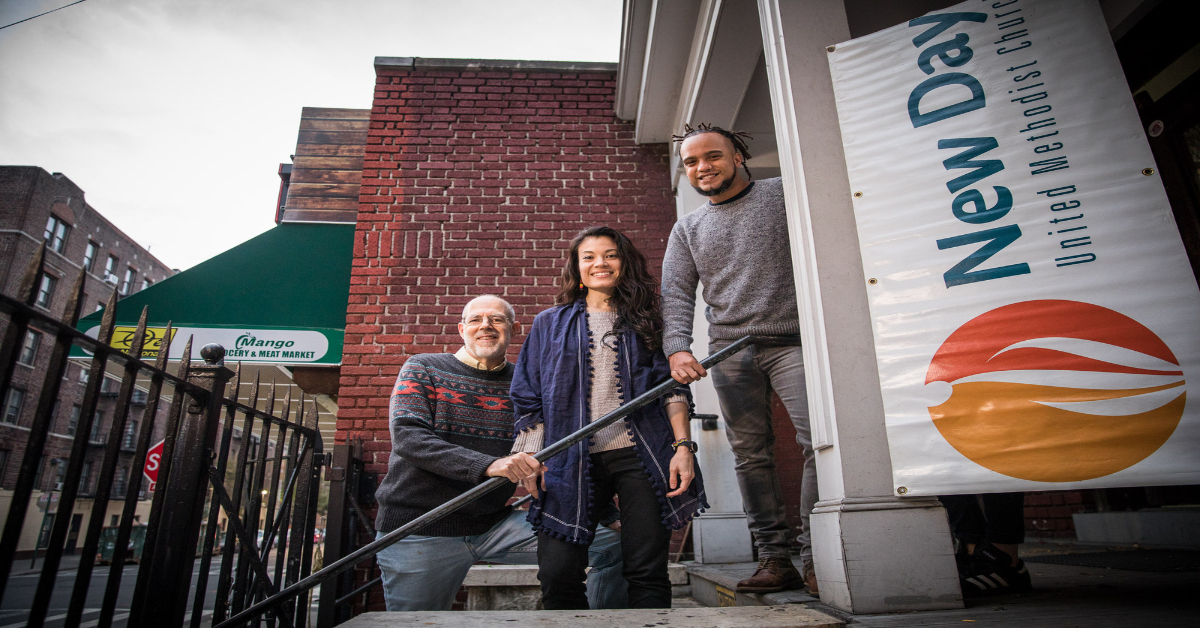 Congratulations to our 2017 Best of Bronx Winner
We're proud to announce New Day Church (www.newdaychurch.nyc) as the winner for Best of the Bronx in the Best of Boroughs .NYC Contest.
This church is completely unique and nontypical in that they go to great lengths to provide a place of spiritual guidance and empowerment that is welcoming to people of any race, class, gender, sexual orientation, and age with the goal of crossing the social boundaries that divide us.
For more than eight years, Pastor Doug Cunningham has cultivated this new experience seeking to welcome everyone in the Bronx and New York City community, to connect on an authentic level people from all backgrounds.
"The challenge," he says, "was to create an atmosphere and experience that would be inviting to everyone." Pastor Doug Cunningham effectively created an alternative religious culture that resolves the disillusion, exclusion, and negativity that many people have come to associate with religious institutions. New Day Church has found a way to restore faith and community engagement.
When Doug learned of the .NYC domain extension, he decided to make the switch and update his website in the process. With the new localized domain, he was able to acquire a clean and easy-to-remember website that shows right in the name that they are for all New Yorkers and not just for those in the Bronx.
While New Day Church does focus on the immediate Bronx community, they also strive to confront social injustice as extensively as they can. The church has had past success in this endeavor, such as when they opposed the Bloomberg Development Project in the Bronx. This would have perpetuated poverty through the creation of low-paying jobs that would not have benefited the community nor offer living wages.
Members of the church are rightly proud of their accomplishments and attribute the enrichment of the community to the authenticity and welcoming nature of New Day Church which has brought them together and empowered them.
The church was founded together by Doug and his daughter Lisa. Today they have over 90 members and continue to confront injustice, promote people's rights, engage the Bronx community and restore faith.
Through the .NYC domain, Doug has already reached many more New Yorkers than before and knows the local extension will be of great benefit to growing and expanding in the future as well.