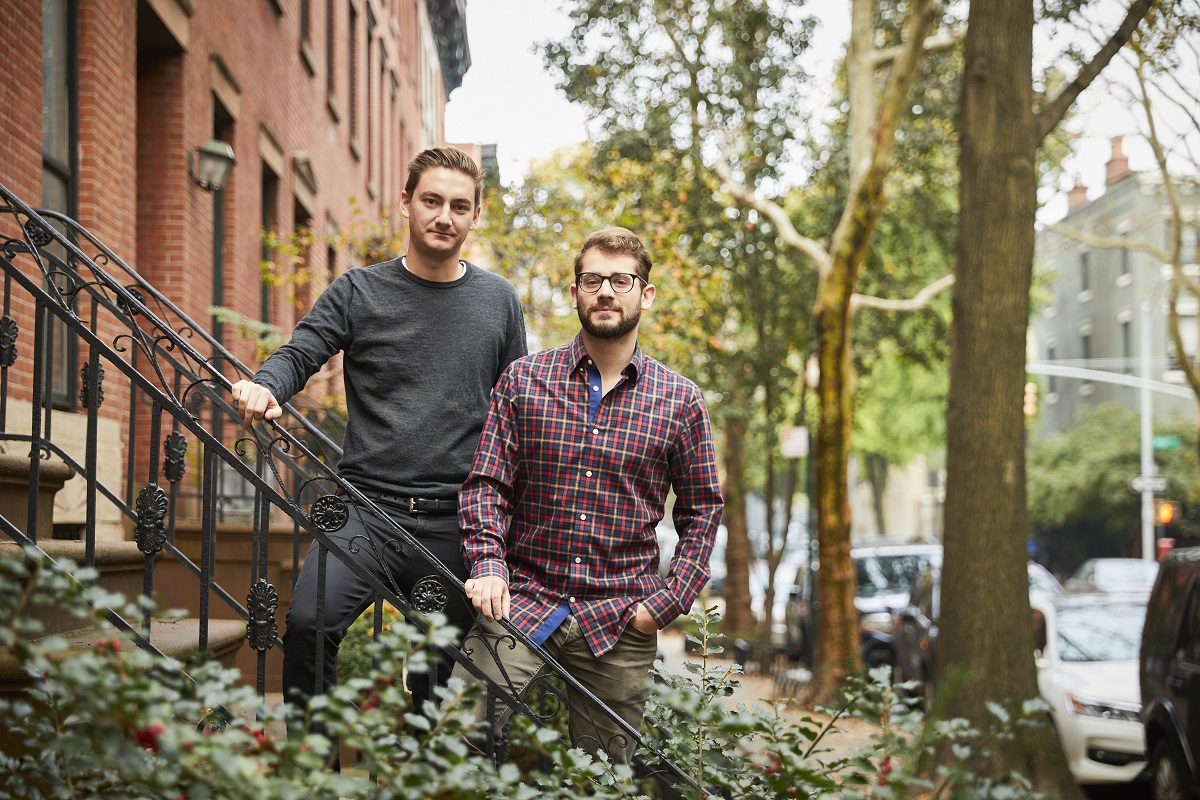 Congratulations to our 2017 Best of Brooklyn Winner
The Best of Boroughs Contest that opened in September drew in many individuals, businesses, and organization, the only prerequisite being that participants had to own a .nyc website. For those that don't already know, the .nyc domain extension has been the most successful city domain in the world and is only available for purchase by those who reside in New York City.
The domain grants many opportunities for branding, visibility, marketing search engine optimization, credibility, and connecting with the local area. Dot NYC launched 3 years ago and celebrates the businesses, people, and organizations that have made it the number one city domain extension in the world.
Representing the Brooklyn borough is the nonprofit organization, JustFix.nyc which uses technology to aid New Yorkers with housing issues. They are New Yorkers who have come together to offer free services, aid, and assistance to those affected by housing injustice in New York City.
Living in the city most of us know someone who has experienced, or have ourselves witnessed harassment by landlords, heightened inequality, displacement and neglect. Too many homes have unaddressed problems, such as pests, no gas or heat, mold, and/or structural disrepair. JustFix.nyc empowers New Yorkers and guides them through the necessary channels to document these problems, file formal complaints, and access helpful information and advice through an automated process on their site.
Housing issues go beyond deplorable conditions and neglect. Landlords often employ underhanded tactics to displace low income residents from their homes. Gentrification has become heavily prevalent in New York City. Even supposed "affordable housing" does not address the issues at hand as the "affordable income range" is so poorly defined.
"It is incredibly important for individuals to have access to information about their rights, to build communities and tools that help individuals find this information and take action", says Ashley Trenni, one of JustFix.nyc's cofounders.
The tools JustFix.nyc offers helps tenants and advocates to gather evidence, know their rights and how to take action, connect to lawyers and advocates, and assist in filing complaints.
Being technically skilled, the founders of JustFix.nyc, Dan, Georges, and Ashley had heard of the .nyc domain and decided to use it to build out this project. They had met at a Fellowship Program with the Robinhood Foundation and conceived their idea in 2015. They are New Yorkers who care about the community and came together to make a difference. When they first launched, they knew from the start that having .nyc as their site domain would give them the edge they needed to do so.
Having .nyc directly in the site name lent a powerful message of credibility often associated with a .gov or .org, but even better as it is instantly recognizable as for New Yorkers. Visitors to the site often feel that the city itself is endeavoring to help them with their problems and with that sentiment, actively use the site to obtain the resources and aid they need.
"JustFix.nyc is not only the name of our non profit, it is the domain of our website where individuals can find help", Ashley says. "Our .nyc domain personalizes our service and helps us demonstrate that we are a hyper local NYC resource. It is important for us to know that individuals seeking support know that they are connecting to people working in their neighborhood or city."
The domain extension also allowed them to create a short and memorable brand that both connects with New Yorkers and is easy to find online. In the last year alone they've been able to assist over 1,200 New York CIty residents. Though their full time team of 5 people is small, by combining their technical skills they've devised a brilliant automated system that they hope will become widely used in NYC, similar to 311 but for housing issues. Having the .nyc domain name was simply a first step in achieving their goals.
"JustFix.nyc's mission is to arm tenants with information and resources to take action against predatory landlords. Disseminating information about tenants rights is imperative to fight the imbalance of power perpetuated by lack of information. We reach tenants across NYC through building strong partnerships with community and legal organizations, and doing hyper local digital marketing with our .nyc domain."
In the coming year the JustFix.nyc organization will be further growing their brand to one day become a household name. Their marketing efforts will include social media so people can share this resource more readily. Georges Clement, another cofounder of JustFix.nyc puts it this way, "Every New Yorker has either faced housing injustice, or knows someone who has. When people need help with these problems, we want them to be able to find the resources they need."