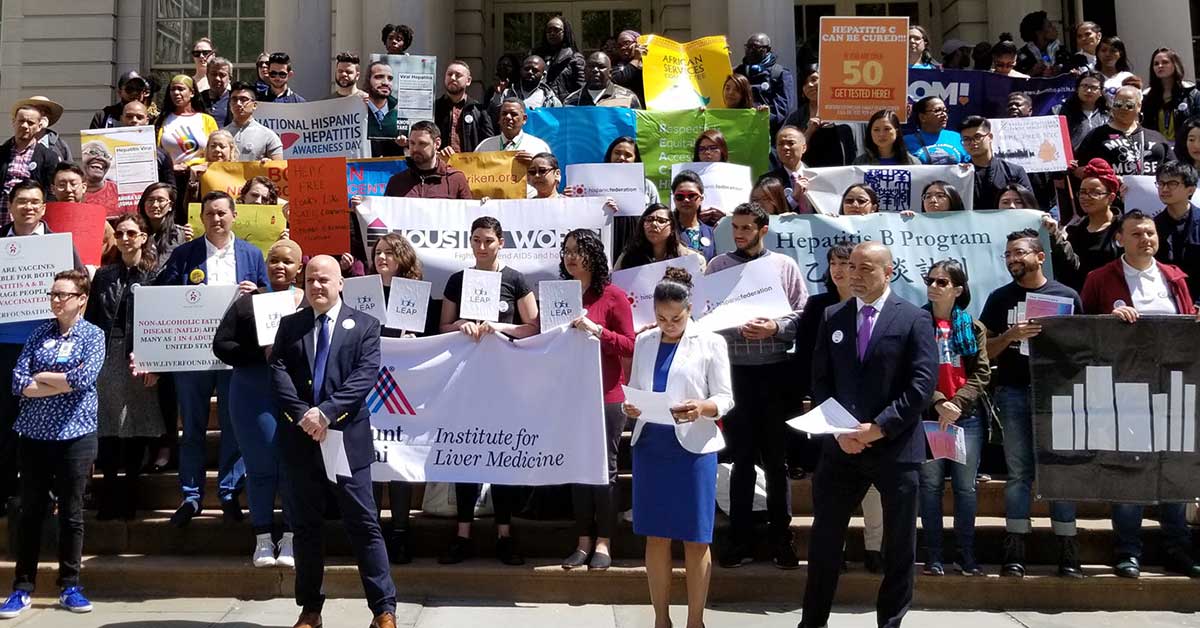 Congratulations to our 2019 Best of Brooklyn Winner
2019's Best of Brooklyn winner, owner and founder, Graham Murray, started Lookit Design in 2004 to help educate and support businesses in the online opportunity and potential of the internet.
LookIt design is the agency behind the Best of Brooklyn winning website hepfree.nyc. Hep Free NYC is a network comprised of the Hep B Coalition, Hep C Task Force and Hep C Clinical Exchange Network (HepCX), bringing together health care and social service providers, public health professionals, advocates, and consumers to network, share best practices, identify needs, and develop and implement strategies to improve health outcomes of people at risk for or living with hepatitis B and C in NYC.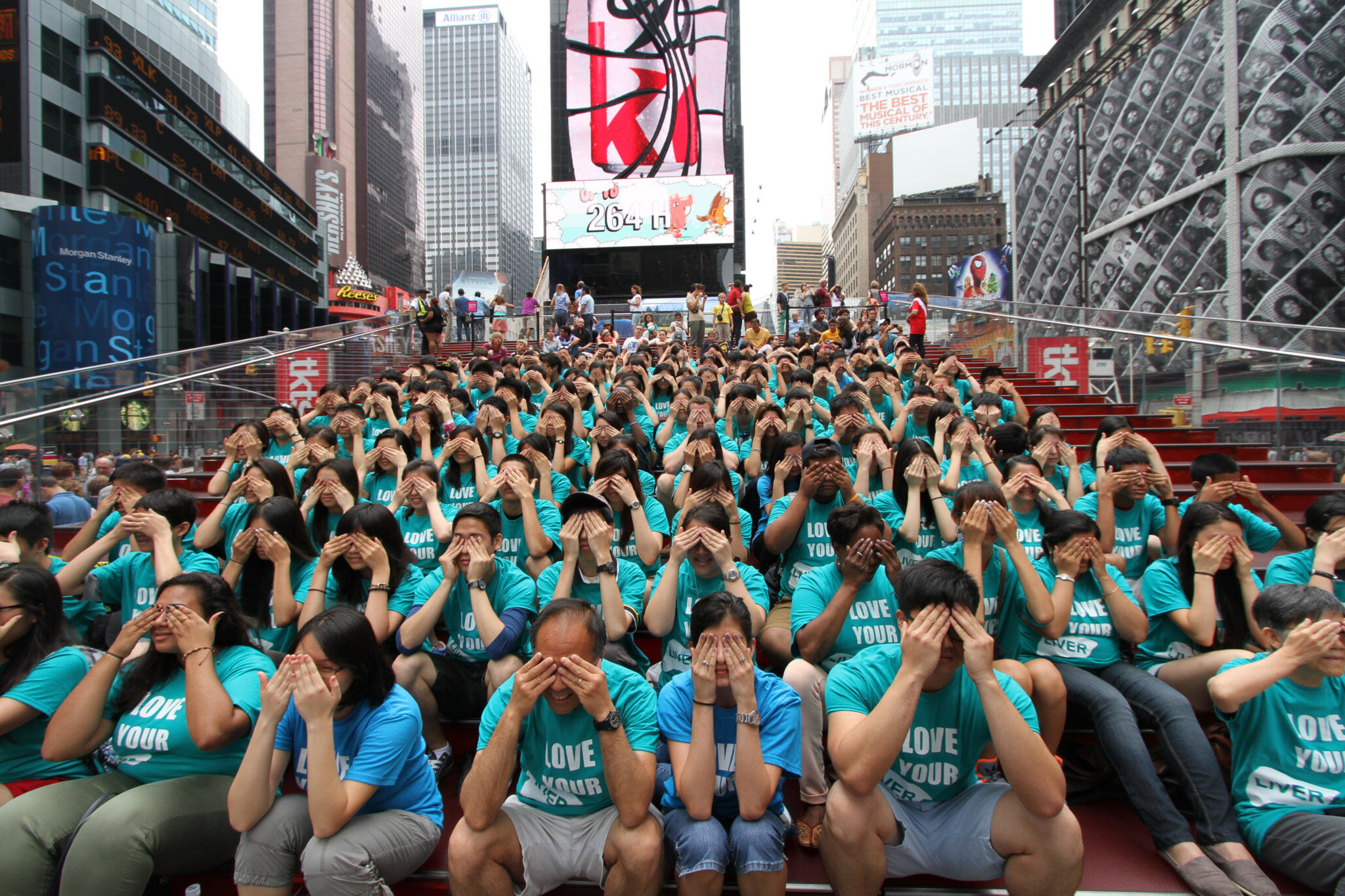 The effort stemmed from a personal loss in Murray's life, when his partner, Joe York passed away from liver cancer that had developed from years of living with hepatitis B.
"Joe developed liver cancer and passed away in 2007. It was a result of Hepatitis B that had really gone sort of unnoticed. It was non-symptomatic, and all of a sudden one day he had a massive tumor and it was inoperable because of the damage done by hepatitis B. Nirah Johnson and I started (HepFree) shortly thereafter."
During the process of visiting doctor's offices and attending appointments, Murray got to know Nirah Johnson and, in the midst of this terrible ordeal, the two resolved to share their experience, knowledge and other resources with Brooklyn and the greater New York area.
"We thought, 'Wouldn't it be nice if we could find a way to improve awareness and communication within the city of New York to try to help other people so that they wouldn't suffer the same fate and go undiagnosed for years?" Murray elaborates.
Thus, Hep Free NYC was born. While Nirah would go on to work in the hepatitis program with the New York Department of Health, Murray's web development firm built the website and offered all the technology needed to allow for the kind of information sharing between the many different groups HepFree was working with. Nirah's work in the Department of Health allowed for numerous constituents to be involved through monthly meetings, multiple awareness campaigns, testing days and more.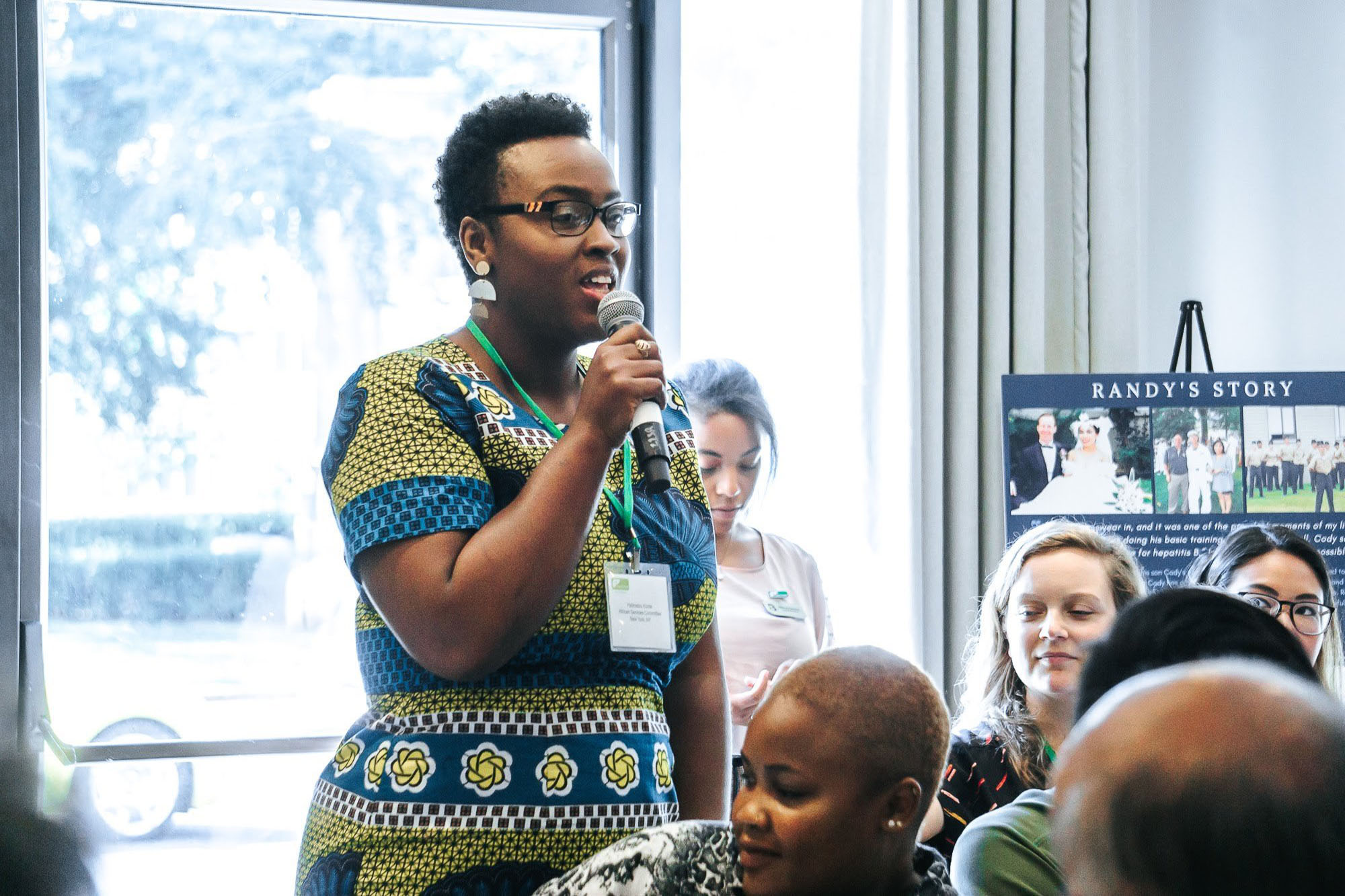 Murray adds, "The Department of Health does a tremendous amount in terms of working to build content and to keep content up to date with all of the information of what is happening in and around the five boroughs and what is happening in terms of the CDC, the NY State Department of Health and also, in the city, what programs they have. They actually do the day to day and I provide technology support and web support to help keep the site up to date and at times offering new capabilities to meet their needs."
One of the biggest challenges Murray and Johnson face is getting the message out and increasing awareness around the disease.
Murray explains, "It can be dormant in someone for many years until it becomes serious and then you're really forced into life-and-death choices. That's why awareness is a little difficult, because people don't necessarily feel terrible or sick until like what happened in my case with Joe. He was fine until all of a sudden he had a tumor the size of a grapefruit."
He also adds that this complicates explaining preventive treatments to different communities in New York, some of which don't have access to insurance or medical professionals with the ability to help. Hep Free adjusted their messaging to include more information of healthcare plans and insurance payments in order to better serve as patient navigators for those looking to get the coverage and care they needed.
"The patient needs to be navigated through the system to understand what options are available, what insurance programs that they might be able to get, how medicaid will pay for it if they don't have the money, that kind of thing. That's become really important," Murray concludes.
The outpouring of support from health organizations and members of various communities continues to amaze Murray with how far Hep Free has come. "The effort has been tremendously successful," Murray beams with pride. "I'm proud of being able to make public officials aware of this and being able to tell my story was really special for me, seeing a galvanization of the community."
Why they chose a .nyc domain?
"It's a great statement if you're a business or an organization that focuses on New York City, whether it's just one borough or all of them. You really want to have that identity. That's brand identity, really. Build from that. Because if what you're doing is focusing on the New York City marketplace, then that's going to have a direct meaning for people that come to your site. That's a big part of it because, when you tell someone how to find your website, it should be something that they can relate to. And so if the mission is NYC, you want a .nyc. That makes sense."
About Lookit Design
Initially, Lookit Design offered design and web services to businesses, but now they have a full-service suite of products designed to maximize a business' online presence.
"It's become far more interactive. We help analyze the information about who's coming to their website and how to best take advantage of that and how to promote that through social media, email marketing and search engine marketing," explains Murray.
What advice does Murray have for those looking to get their own ideas off the ground? The Internet is the medium where it's cheapest to promote your brand, dollar for dollar – but you can have a tremendous impact. You can make the most out of it by developing your website properly, ensuring your brand is highly visible and searchable via Google and broadening your reach through social media.
"You don't just want to throw it up and leave it. You want to also constantly build it and adjust it. That's what we did with Hep Free. It started off as basic informational site and it grew into much more."
---
Note on Hepatitis: Viral hepatitis is caused by a virus that inflames the liver. There are five types of hepatitis, Type A, B, C, D and E, which can be transmitted through consuming contaminated water or food, exposure to infected bodily fluids and in the birth of children. Several hundred thousand people in the United States are diagnosed with a type of viral hepatitis each year. Many more go undiagnosed due to the common nature of many of hepatitis' symptoms such as low-grade fever, loss of appetite, fatigue and discolored body waste.
Testing and care resources for New York City residents are available at: hepfree.nyc/patients-public/find-testing-care/